1 tag
I would be remiss if I didn't pay tribute to...
1 tag
2 tags
3 tags
1 tag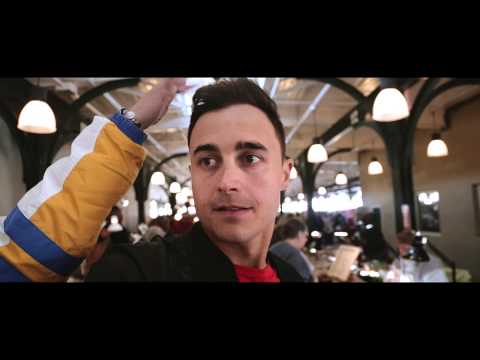 2 tags
1 tag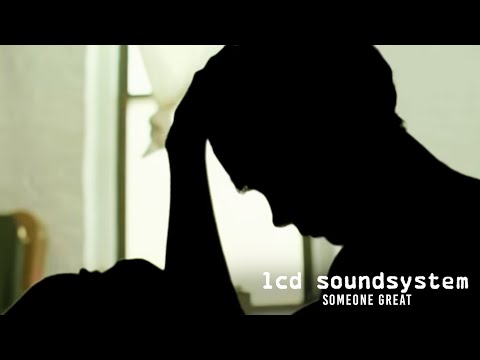 2 tags
Stumbled across this gem while shuffling through...
1 tag
If you've never gone through a People...
Listen
1 tag
A dark but incredibly beautiful song ...
3 tags
4 tags
What I've been listening to lately
Anything remixed by Ryan Hemsworth If you're someone who appreciates a hearty beat like me, you will not go wrong with anything he does. Trust in me. I don't know much about the kid, and his website doesn't help me out much, but I DO know that he has a knack for injecting a tight beat into an already great song and making it dope. My favorite examples so far below: "Pull...
2 tags
3 tags
Beautiful covers of me and my Mom's two...
5 tags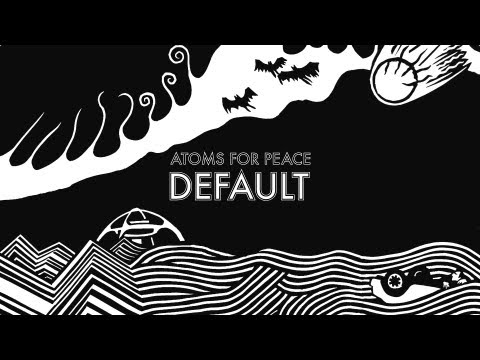 5 tags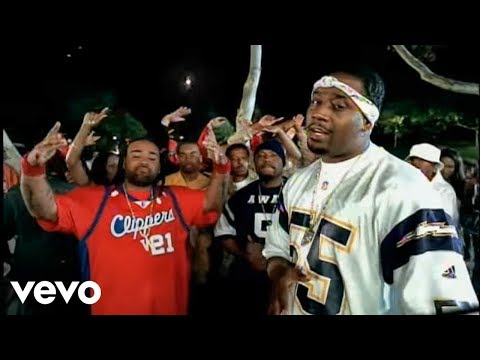 3 tags
4 tags
"Big Beast" - Killer Mike feat. Bun B,...
1 tag
1 tag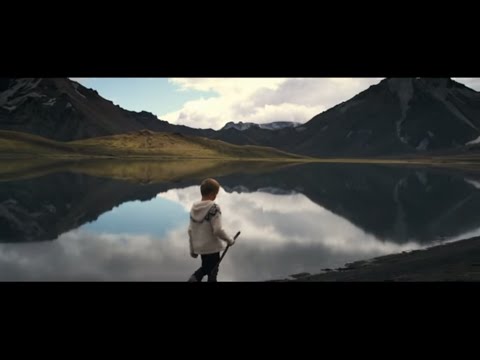 Lazy Sunday music
2 tags
Oh Destiny's Child, where to begin. From...
2 tags
Yay sweaters!
Two sweater songs I'm digging right now in honor of the fact that it is just now kind of starting to feel like fall in Southern California. Sometimes. Betcha didn't know there was such thing as sweater-themed music did ya Coz? "Autumn Sweater" - Yo La Tengo "Sweater Weather" - The Neighbourhood
1 tag
1 tag
1 tag
I've toyed with the idea of creating a...
2 tags
"Don't Play No Game That I Can't...
2 tags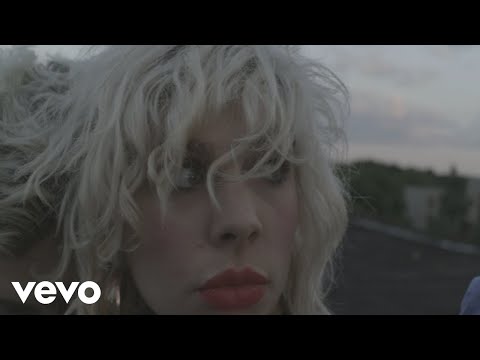 1 tag
1 tag
"I'm Gonna Ride" - Wiz Khalifa ...
4 tags
"Don't You Forget It" -...
1 tag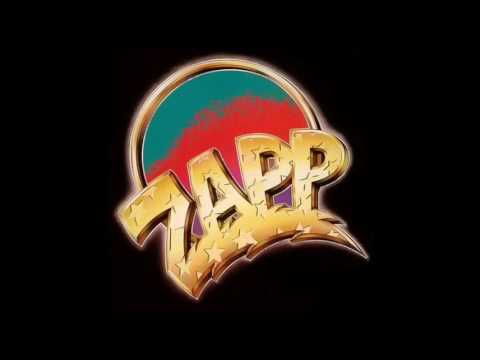 3 tags
1 tag
5 tags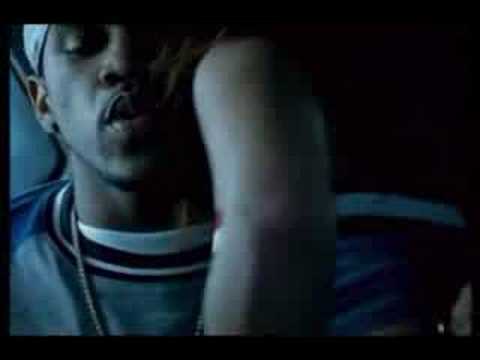 2 tags
A bedtime story about money trees, as told by...
1 tag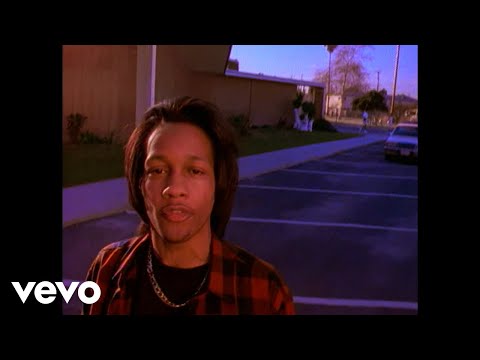 1 tag
2 tags
2 tags
3 tags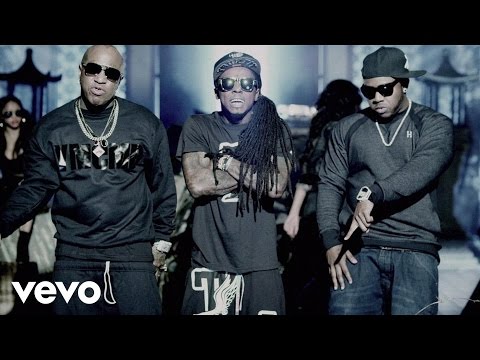 1 tag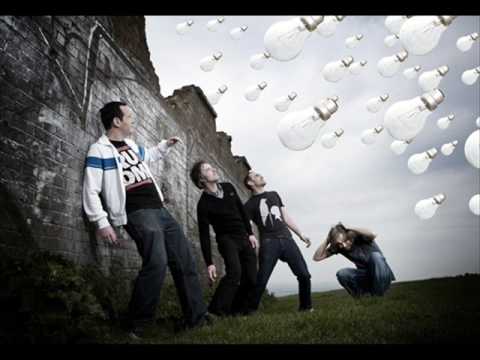 2 tags